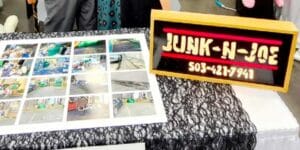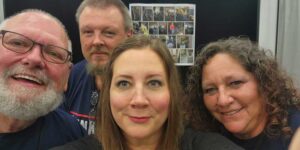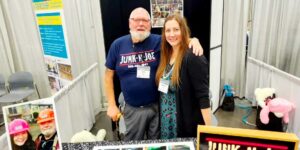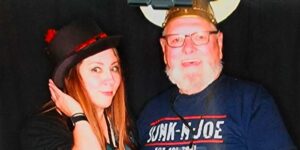 Spectrum 2022 Trade Show Multifamily NW: (Educational Conference and Trade Show)
Spectrum 2022 Trade Show And Educational Conference at the Oregon Convention Center. The Father and Daughter duo was busy greeting potential customers and catching up with current ones. Great event, great people, and great large space for an event of this type.
I believe they said there were 1200 visitors, which was a great turnout. We were able speak with many different guests and vendors that could use our services regularly. Diverting all of this junk from the landfill feels really good, but we cant do it without you. Call Junk-N-Joe today to schedule your booking or book easily online.