Join us Thursday, May 12th at the Oregon Convention Center for Multi-Family Maintenance Fair 2022. Buy tickets Online at multifamilynw.org.
We will be giving away a stack of gift certificates valued at $135. each with zero strings attached.
8:00AM – 4:00PM (PDT)
Find classes these classes at the event:
Fix it right the first time.
You just became a maintenance tech, now what?
How to ask the right questions?
Appliance basics and codes.
Best maintenance questions answered – Panel.
Understanding and improving air quality.
Work smart AND hard.
Do you see what I see? Unit inspection best practices.
How to grow your career – Panel.
Disaster psychology.
Where we are at, whats coming up – Supply chain Q&A.
Seeing your properties future – don't get caught with your budget down.
And more…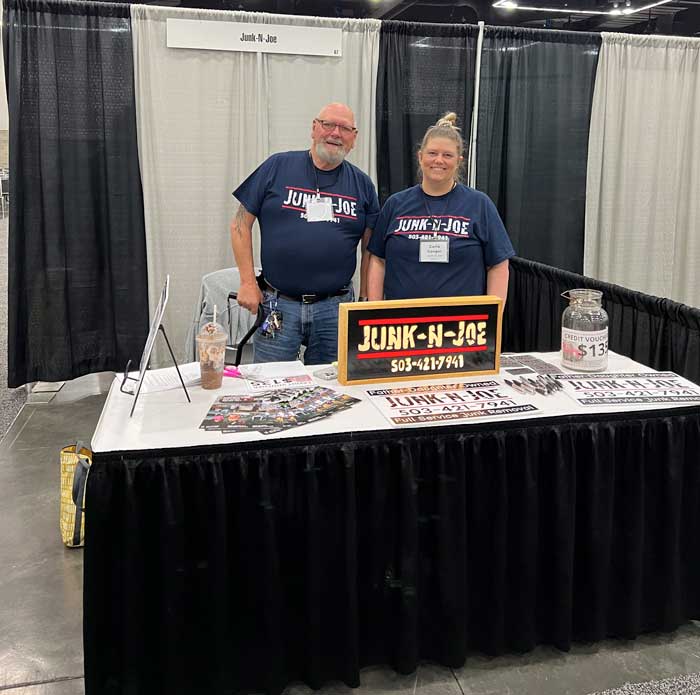 Left: Joe Doud Right: Carla Conger
Them Multi Family Maintenance Fair 2022 trade show was a huge success this year. Largest turnout in years. It was nice to see existing customers and meet new customers. We handed out a lot of gift cards and flyers we had made just for this event. If you missed it this year we hope to see you the next.